Storytelling is a fundamental part of our art direction and we are driven by our love for engaging an audience in non-traditional ways.
With the combination of the talents within Hackstage we can administer a project from concept development to final result. We are constantly challenging the use of available technologies and strive for perfection by provoking, inspiring and breaking down the boundaries between experience and audience.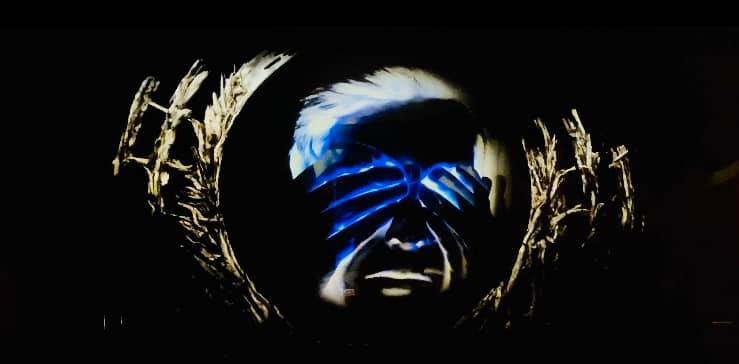 We harness a large network of creative assets and are capable of maneuvering within most creative fields – from music industry and corporate events to development of campaign and marketing strategies.